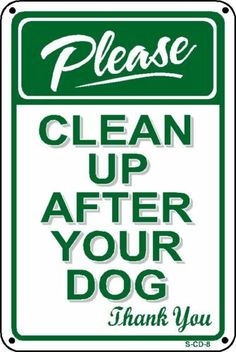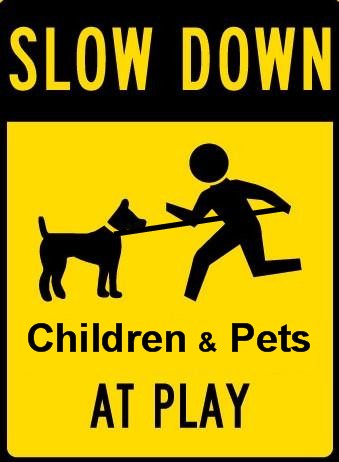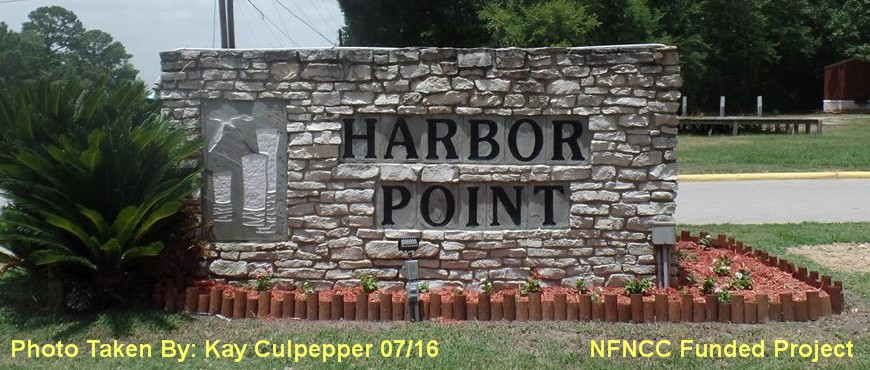 Harbor Point was created in 1991 and started out
as a small fish camp community and has been
growing continuously ever since.


include a community swimming pool
boat launch, dock, boat slips, fishing pier,

two community parks with a small miniature golf course
(Baby/Adult) swing sets, barbecue pits, tether-ball
and a covered cooking area and campground with utilities.

The clubhouse is available for rent
to our community POA members
for large gatherings and our community
meetings are held there throughout the year.